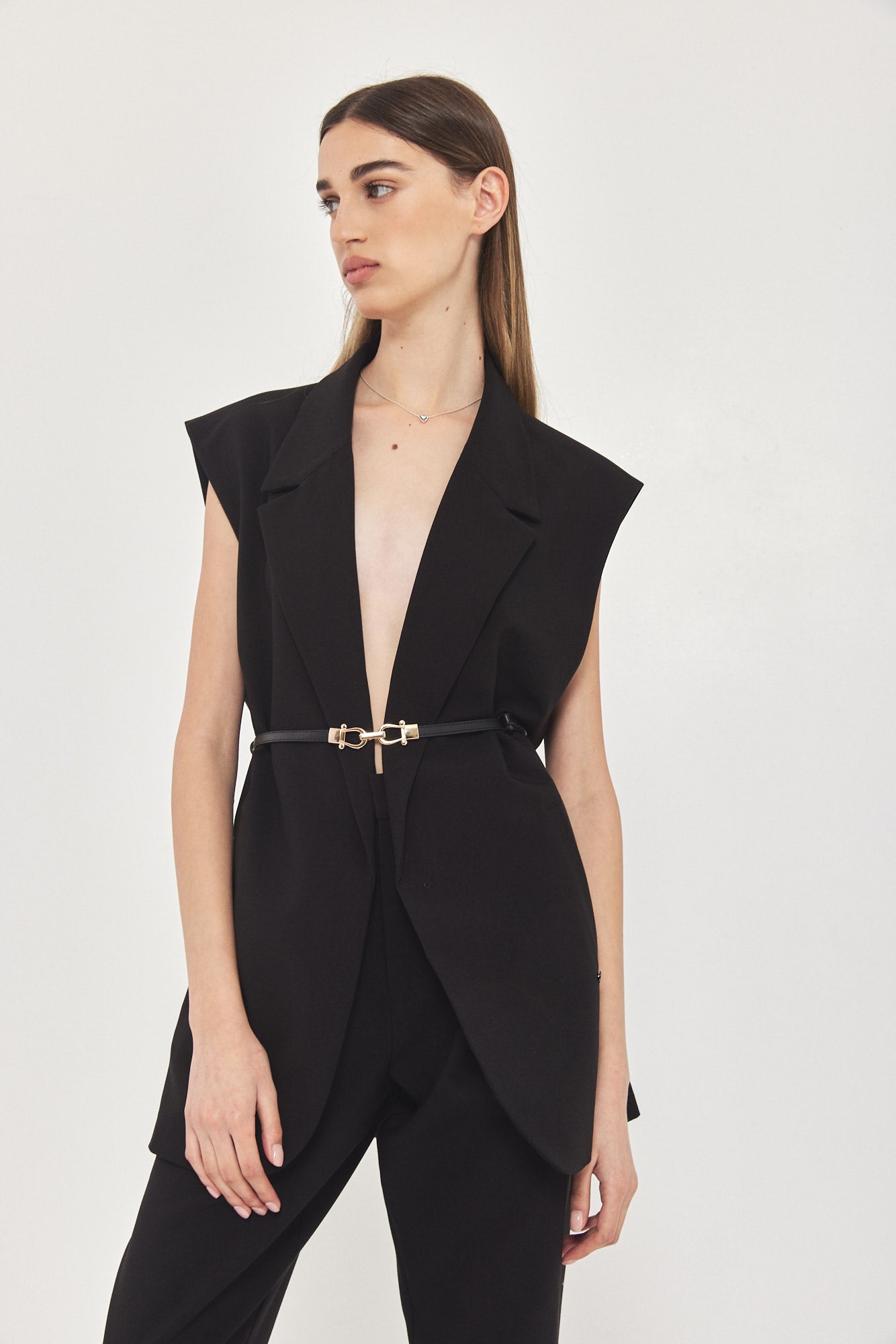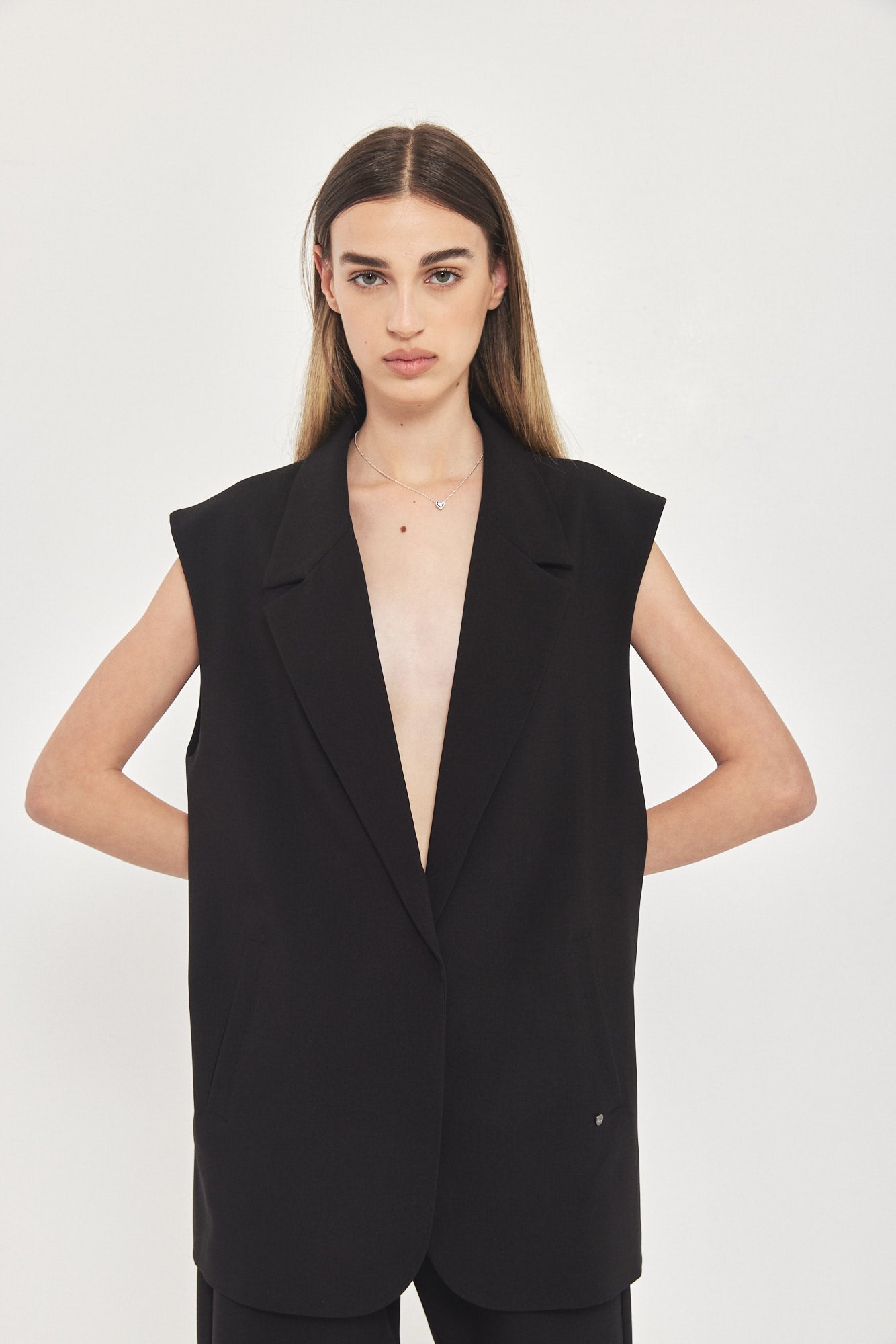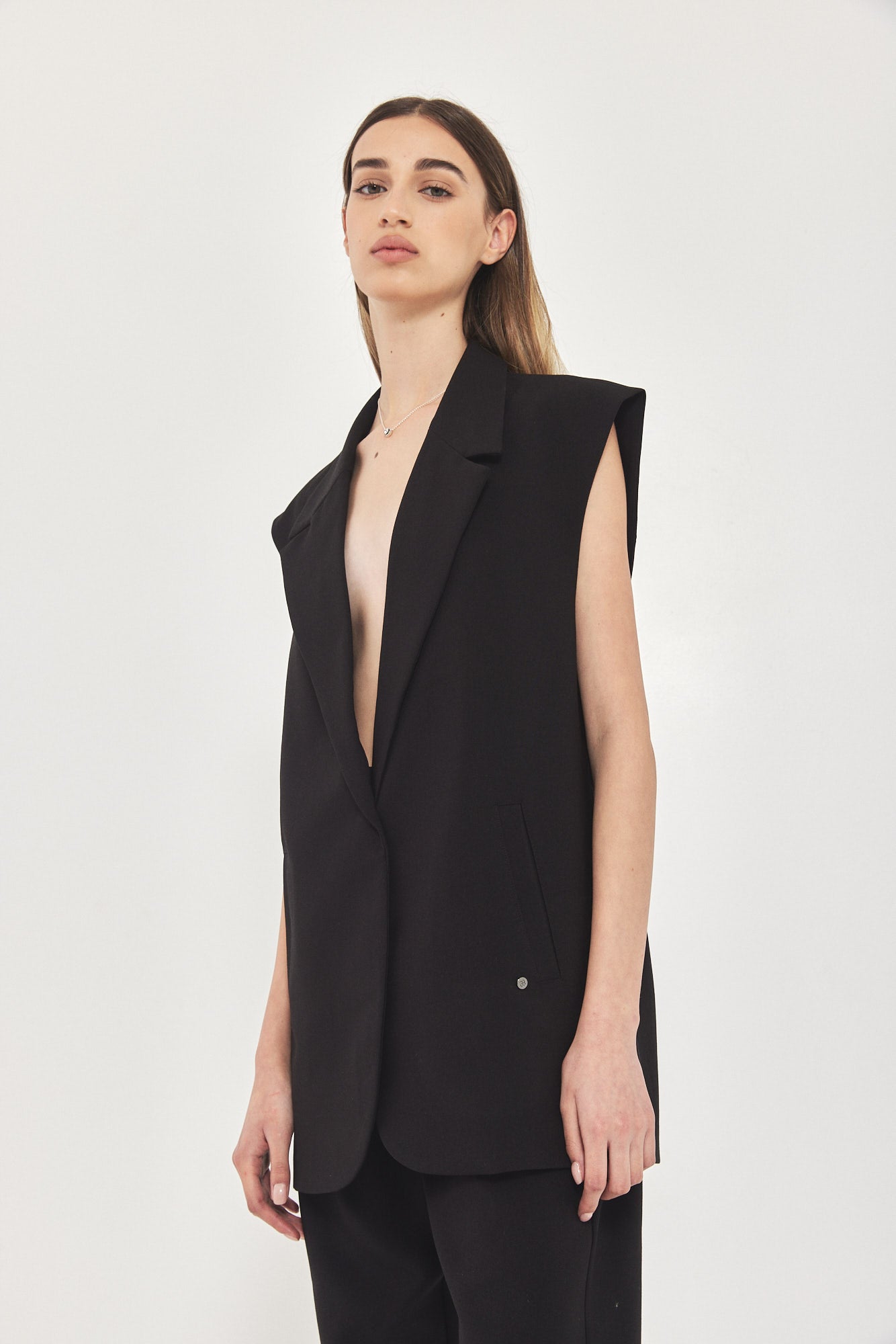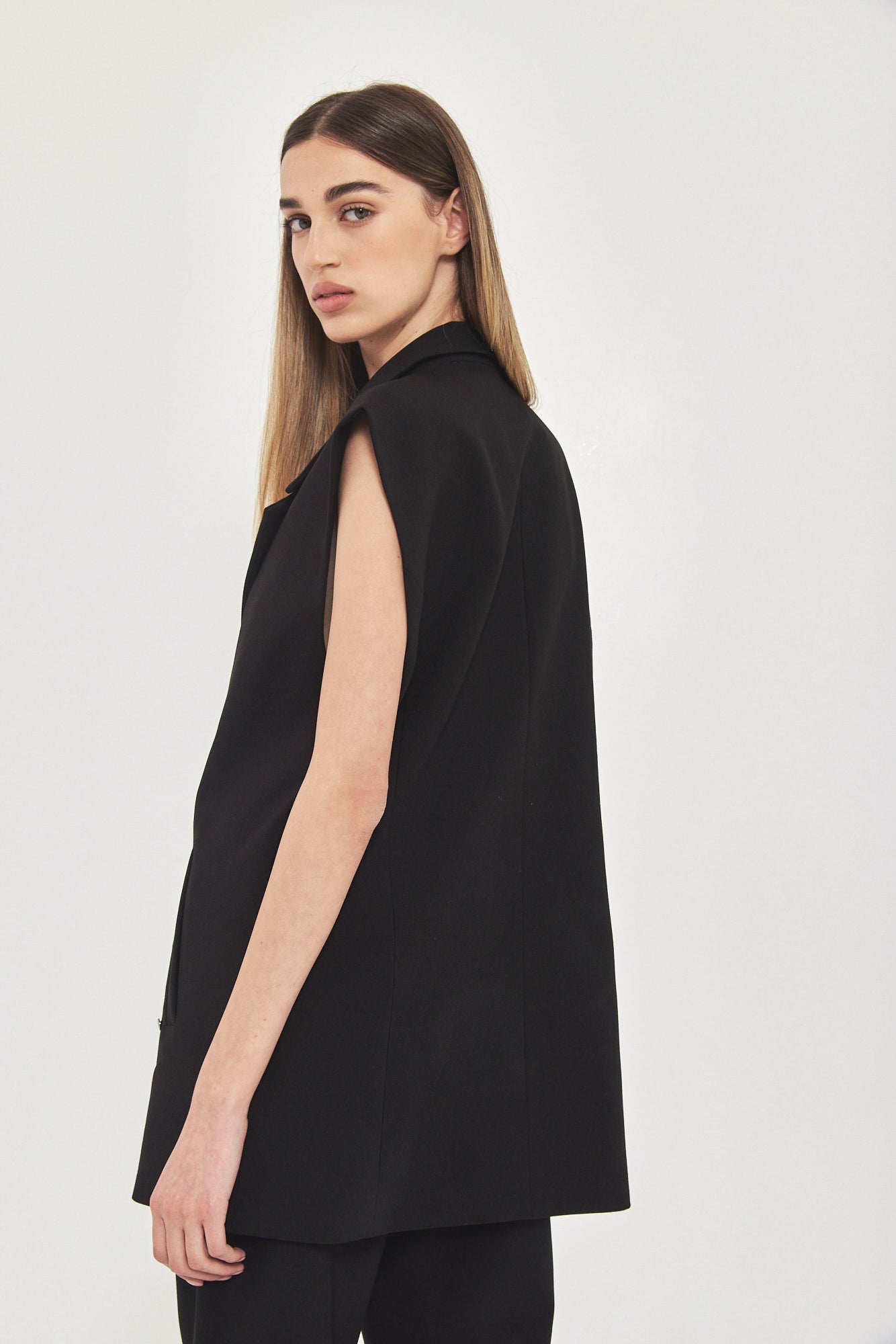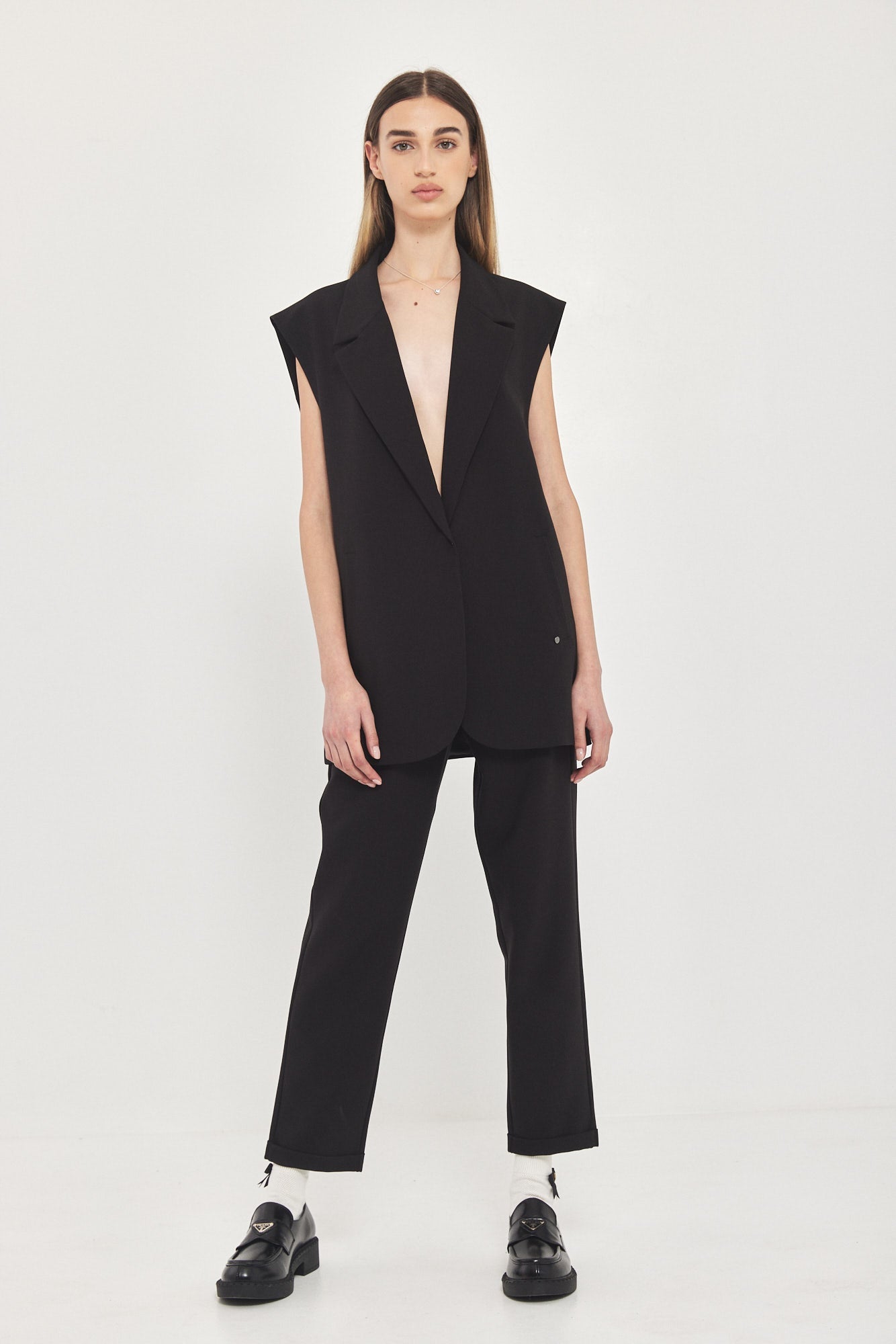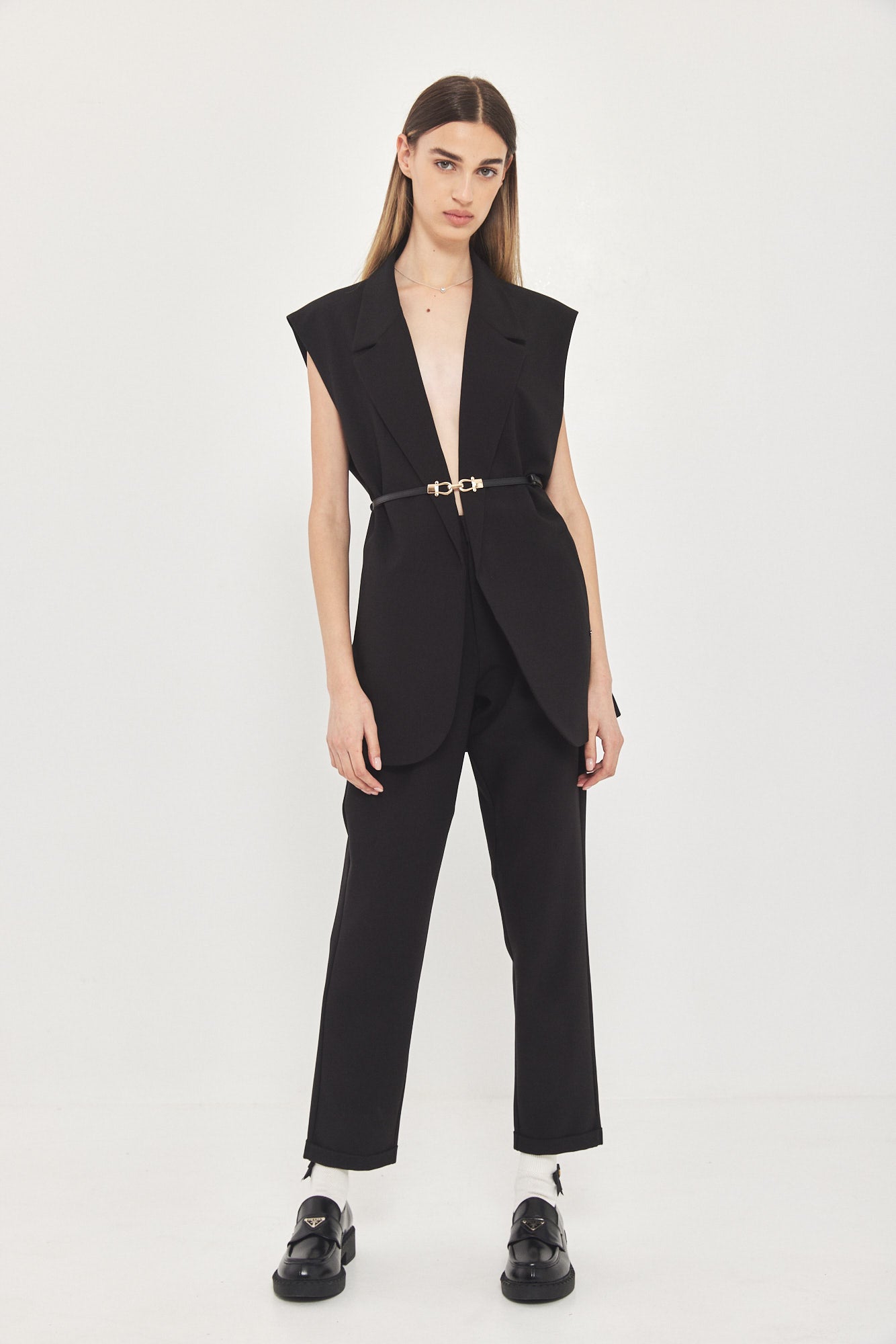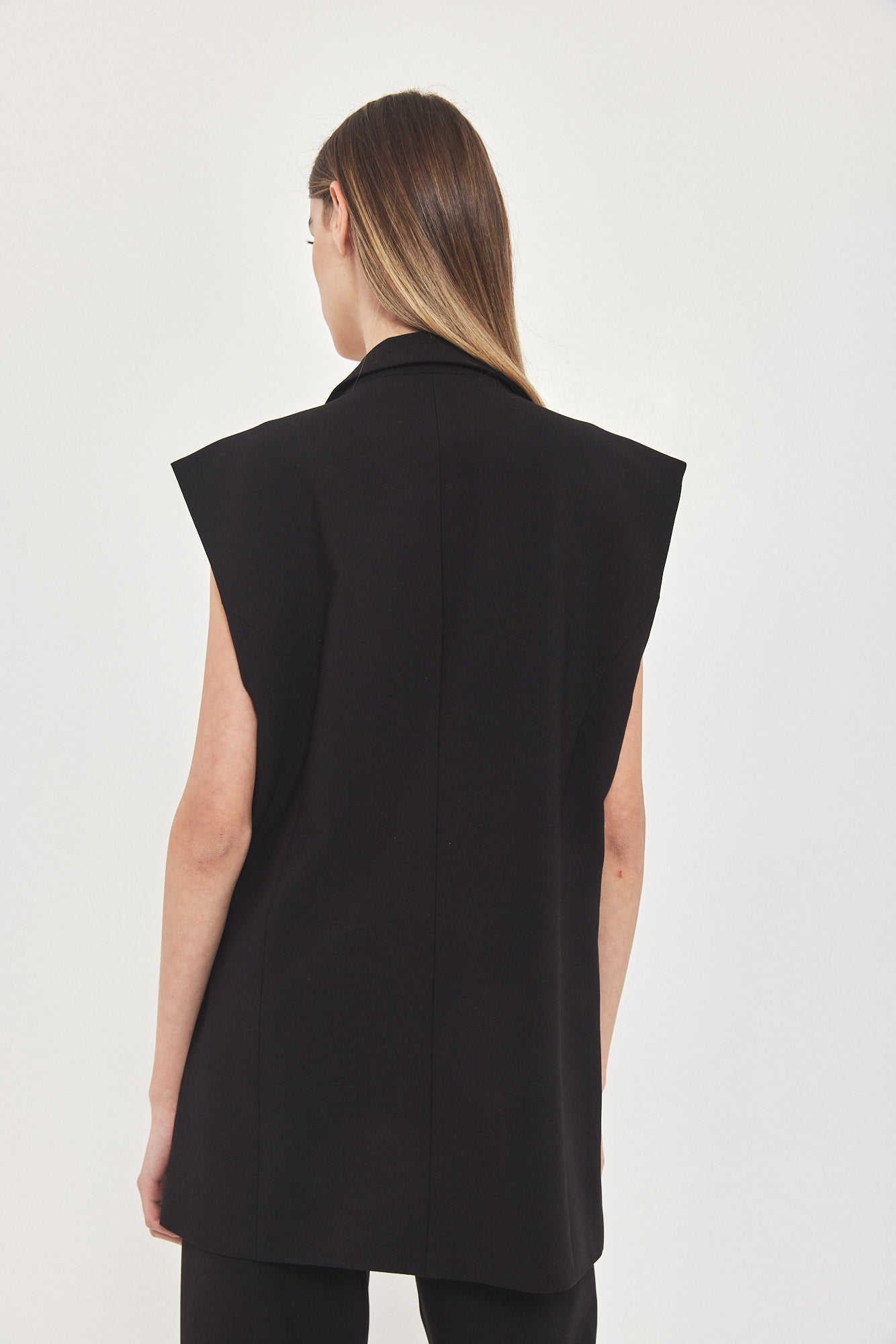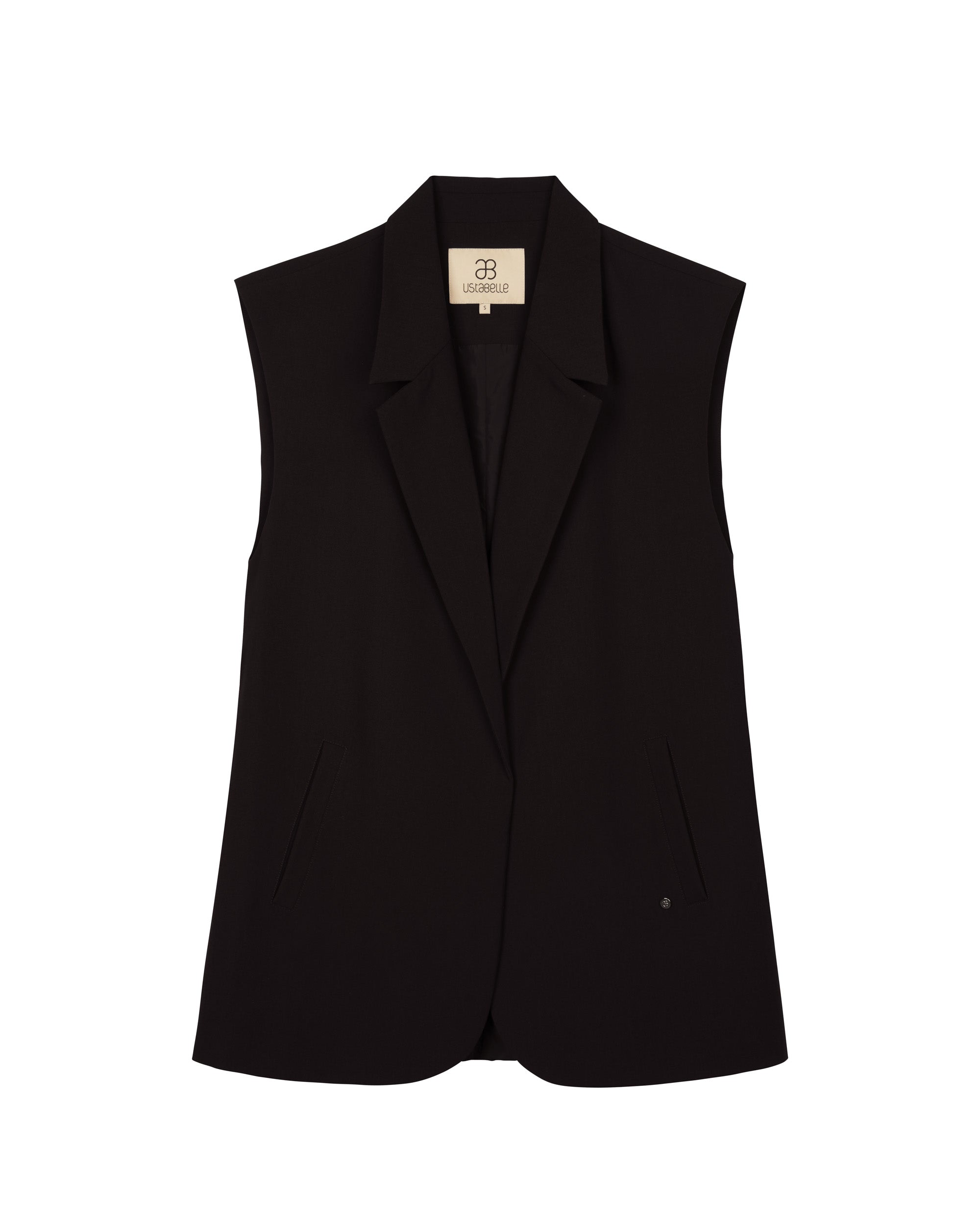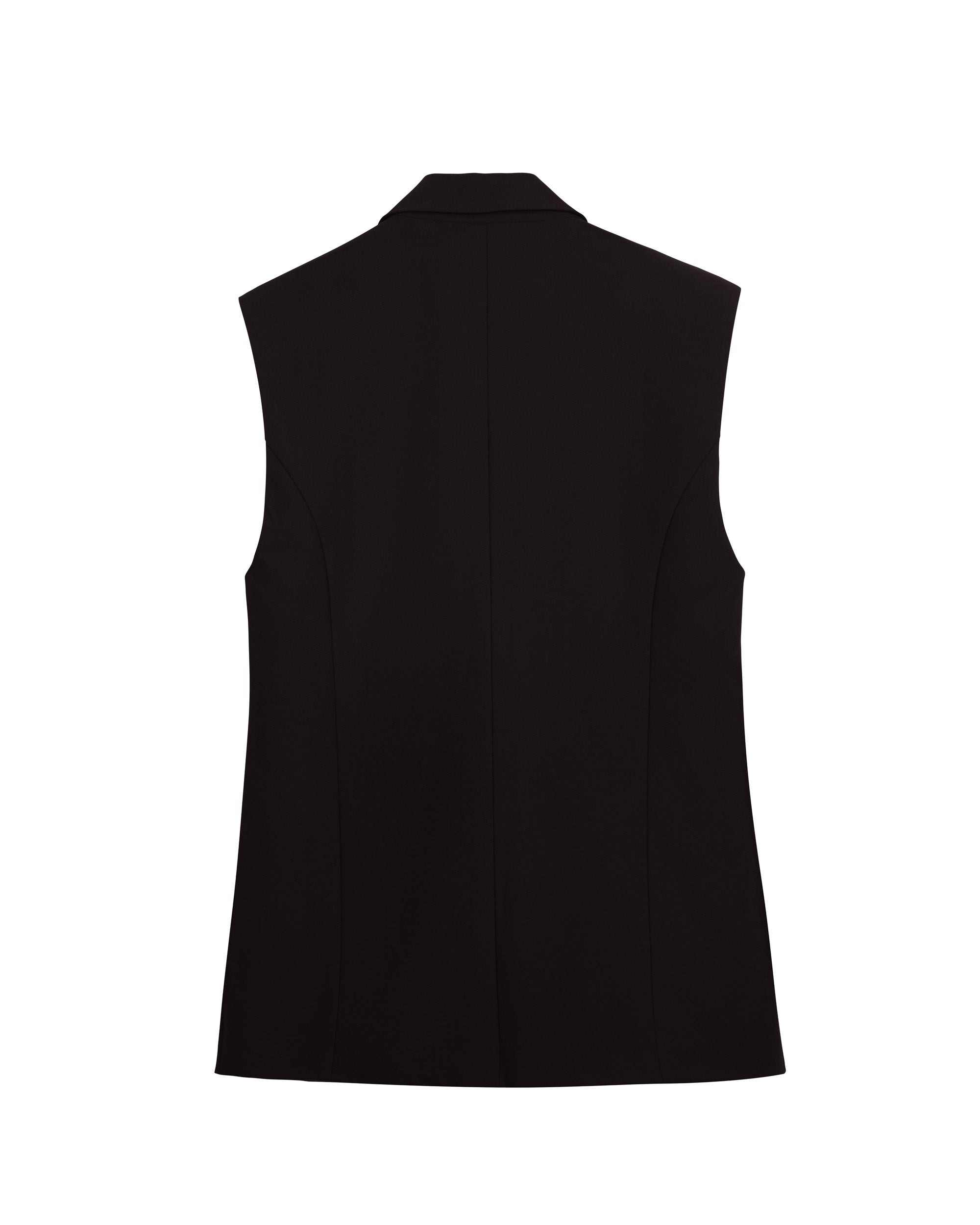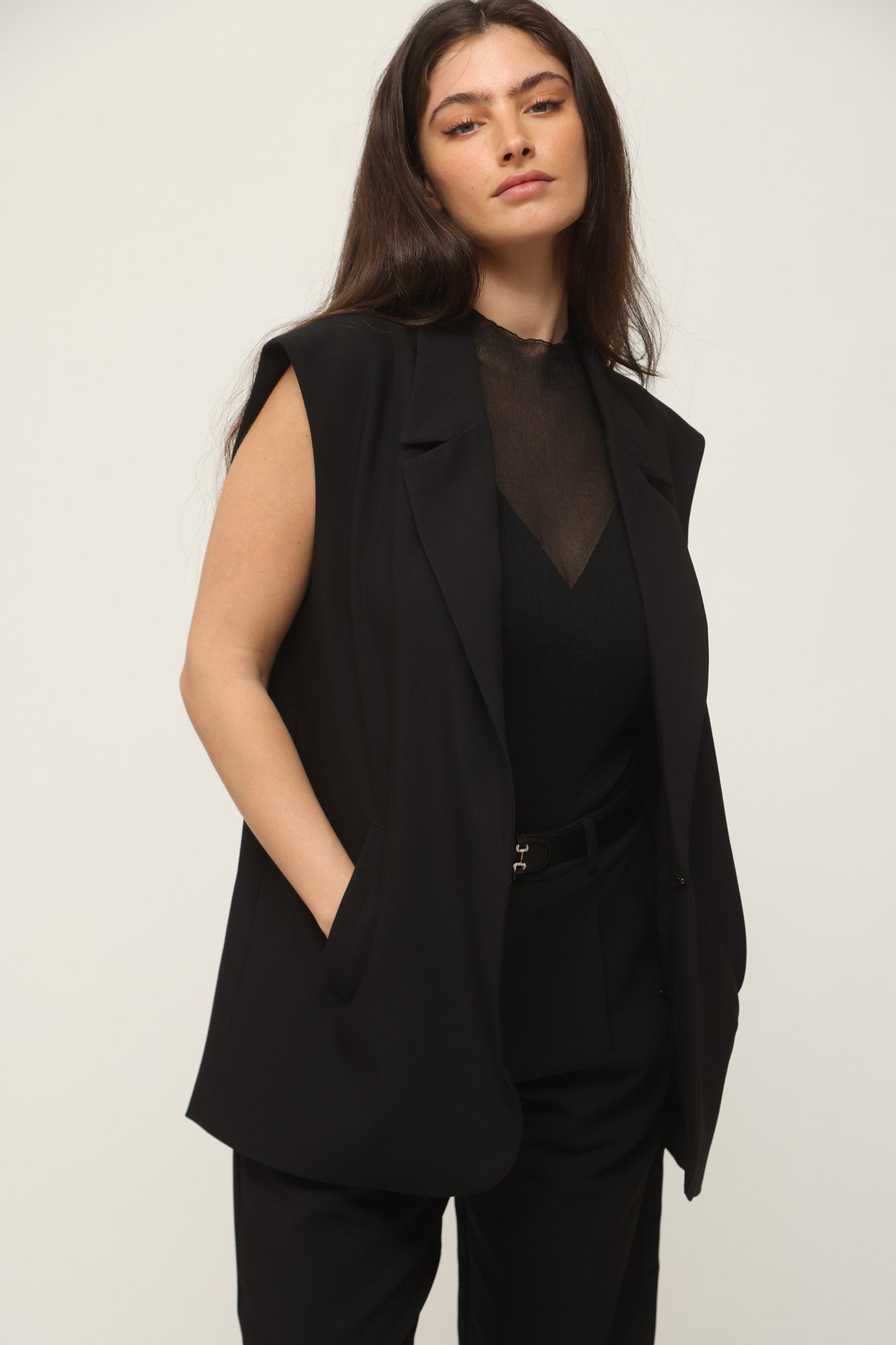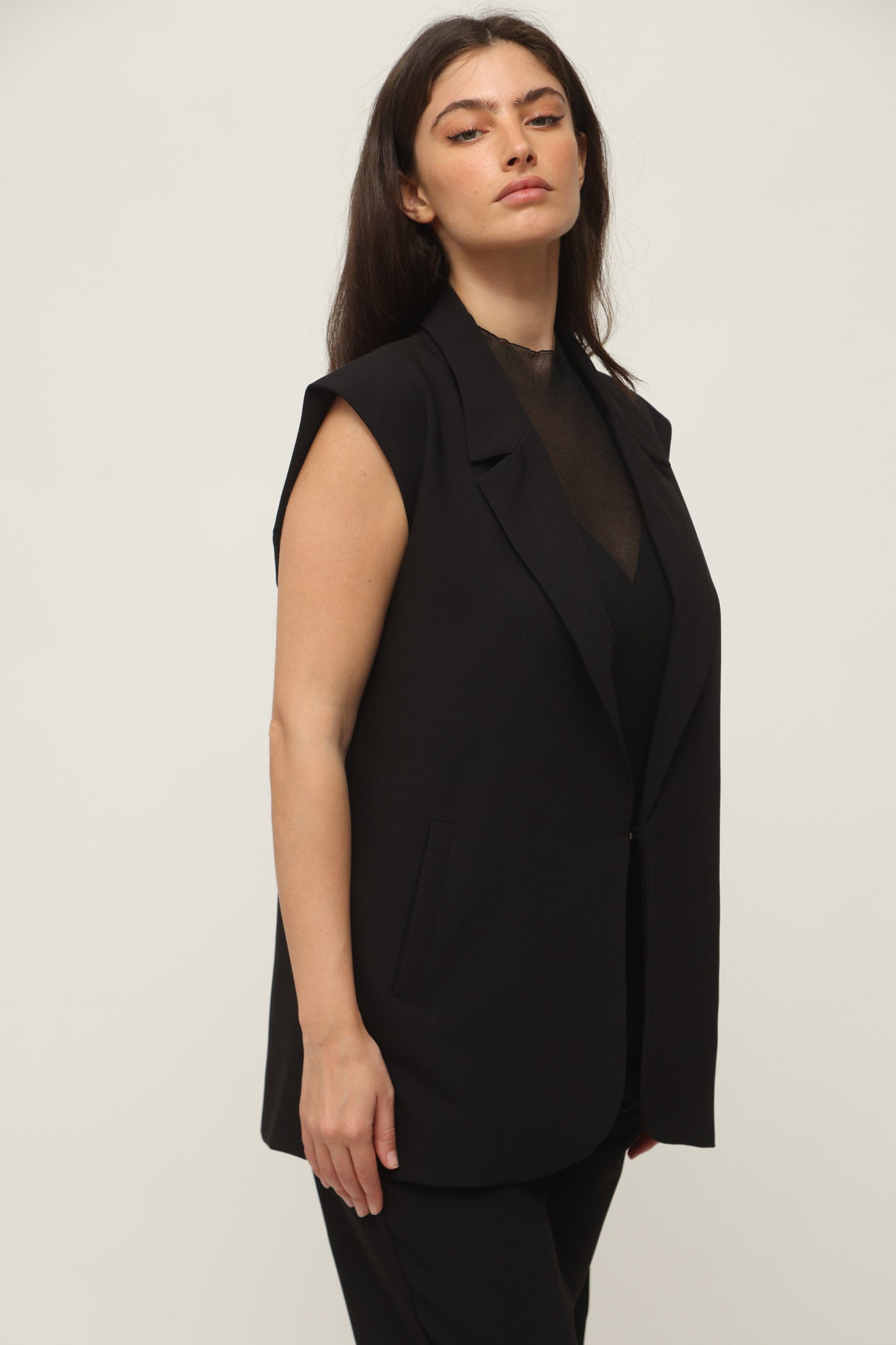 CLASSIC VEST BLACK
Our vest... a little longer than usual, because usual is boring, will provide you with many versions to upgrade the look. Jeans with a t-shirt? Bermuda and tank top? It doesn't matter what you "throw" it on and whoop you've upgraded a few levels. And what's the twist? Our vest has two openings in the side menu that allow you to thread the belt through them for a more sophisticated look....
Delivery:
All regular orders  will be processed after payment as fast as possible and will be dispatched to our carrier within 5-10 working days.
PLEASE NOTE - DUE TO THE SECURITY SITUATION IN ISRAEL, DELIVERIES ARE BOUND TO BE DELAYED.
 Returns:
Merchandise must be returned in its original unworn condition and received WITHIN 14 DAYS from the day you receive your order.
In order to make a return, just send us the item you want to return and after receipt of the goods we will refund you your original payment of the returned item(s) (or indicate the order number), within 10 to 14 working days.
You can contact us via the chat link that appears on the website and you will receive a quick response. Also, you can contact us by email
returns@ustabelle.com.
Address for Returns 
Ha'Oman 20, Netivot, Israel 8771301